Les Mille Mots

Tous les articles

Imprimer
Les Mille Mots
Par Alan Hustak le 20 juillet 2012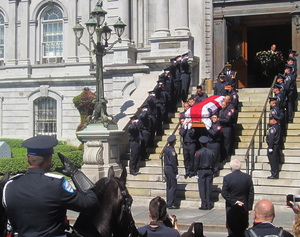 The casket of firefighter Thierry Godfrind, 39, who died accidentally while fighting a fire on July 13 leaves Montreal City Hall Friday July 20 after lying in state.







Par Robert J. Galbraith le 10 juin 2010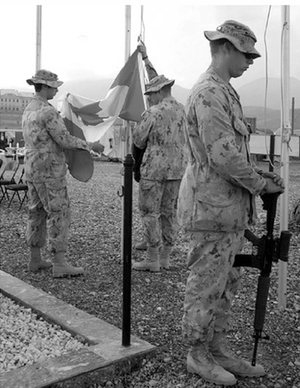 Par . le 23 avril 2010
Par . le 25 mars 2010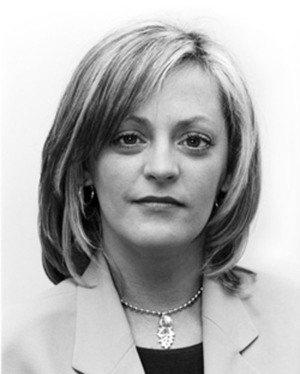 It's been almost a year since community volunteer Laurie Normand-Starr died.

To honour her memory, a humanitarian award in her name will be presented to deserving individual yet to be chosen during a dinner at the Fairmont Queen Elizabeth Hotel on May 3. The selection committee, headed by her husband and her son, is soliciting nominations for the award.






Par Leslie Cottle le 7 janvier 2010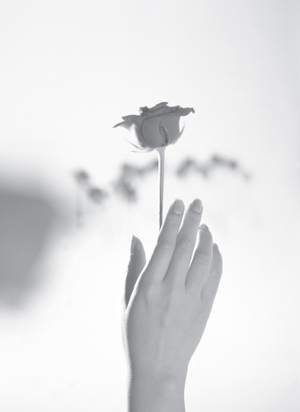 Bring me one daisy,
Bring me your smile,
Darken my doorway,
Through life's untimely trials.
Write me a kind note
Bring me one rose,
Sit down beside me...


Par Jack Locke le 4 novembre 2009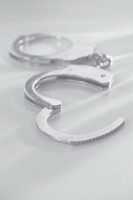 They handcuffed my son for reasons unknown
Forced him down onto stone-cold ground
The boy's still a boy, but boy, has he grown.




Par . le 1 octobre 2009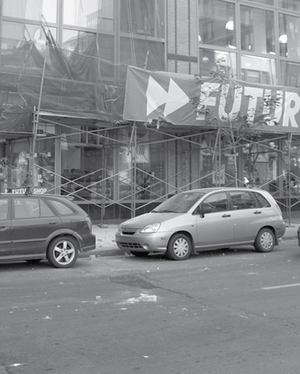 Par . le 2 septembre 2009
Par Robert J. Galbraith le 6 août 2009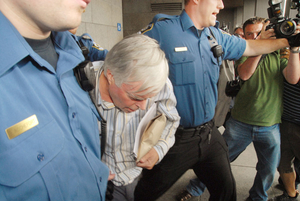 Par Alan Hustak le 2 juillet 2009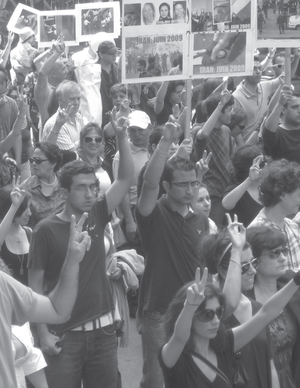 Par Robert J. Galbraith le 6 mai 2009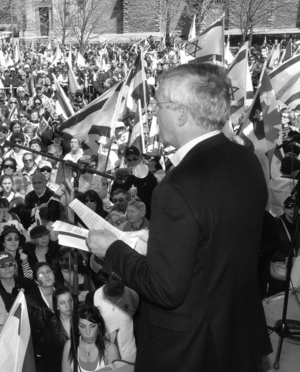 Westmount-Ville-Marie MP Marc Garneau speaks during the Israel Rally in downtown Montreal on April 29.







Par Alidor Aucoin le 18 décembre 2008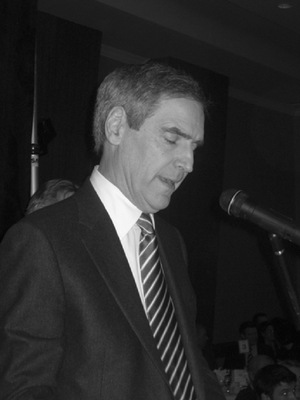 Par . le 27 novembre 2008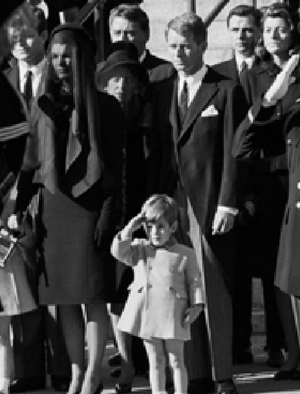 Par Robert J. Galbraith le 13 novembre 2008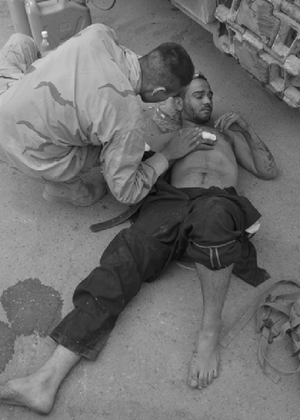 Par . le 30 octobre 2008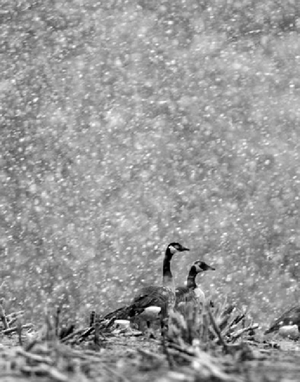 Par Robert J. Galbraith le 2 octobre 2008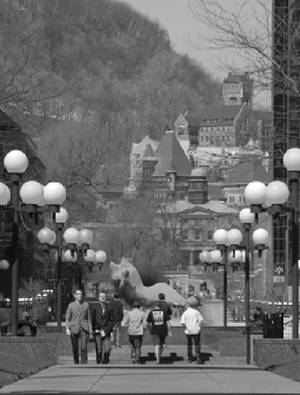 Par . le 18 septembre 2008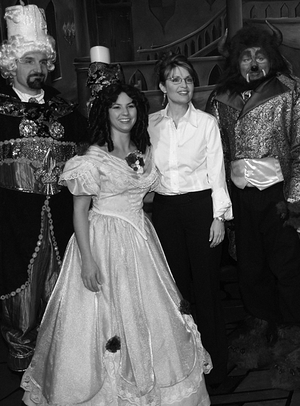 Par . le 4 septembre 2008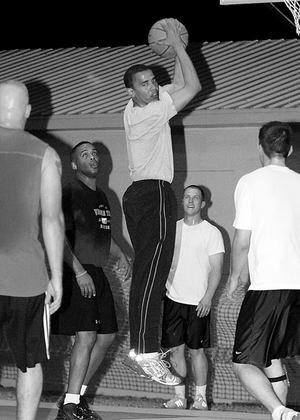 Par . le 21 août 2008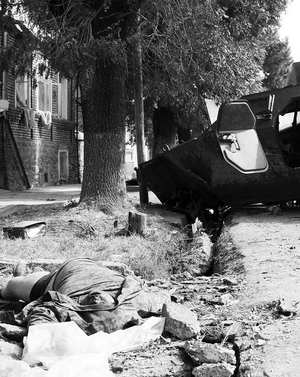 Par . le 7 août 2008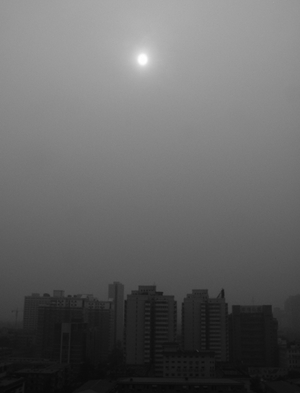 Par . le 10 juillet 2008
Par Robert J. Galbraith le 26 juin 2008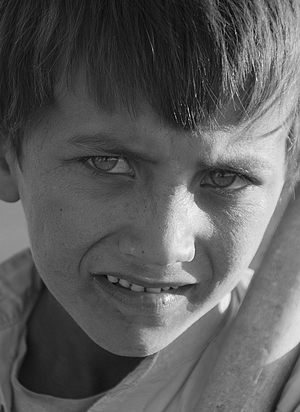 Par Robert J. Galbraith le 12 juin 2008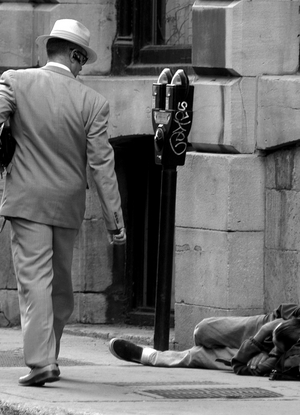 Par Robert J. Galbraith le 29 mai 2008
Par Frederic Smith le 15 mai 2008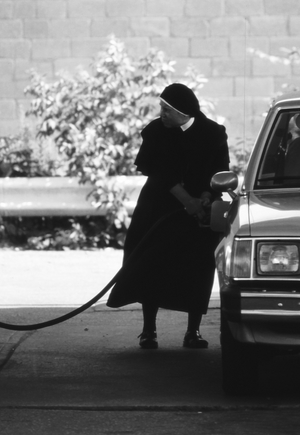 Par Robert J. Galbraith le 1 mai 2008