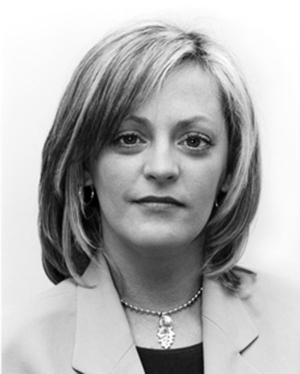 It's been almost a year since community volunteer Laurie Normand-Starr died.
Mrs. Normand-Starr spearheaded Taste of the Nation, the annual event which collected more than $2 million charity since the Montreal chapter was founded 17 years ago. To honour her memory, a humanitarian award in her name will be presented to deserving individual yet to be chosen during a dinner at the Fairmont Queen Elizabeth Hotel on May 3. The selection committee, headed by her husband and her son, is soliciting nominations for the award. It is looking to honour someone who was as dedicated to hunger relief as was Laurie, someone able to motivate others, and who is actively involved in projects that have changed the lives of others. The deadline for submitting nominations is Monday, April 5. The award will be presented at the dinner by co-chairs Mila Mulroney and Julie Snyder.
To obtain further information, and a nomination ballot visit www.tableofhope.ca/awards.