Anja Karadeglija

Tous les articles

Imprimer
Auteurs > Anja Karadeglija
Anja Karadeglija
Par Anja Karadeglija le 10 juin 2011
When Stephen Harper first appeared as a prime ministerial candidate, his opponents charged that he harbored a secret agenda, and the strategy helped Paul Martin's Liberalsdefeat the fledgling Conservatives in the 2004 election. Seven years later – five of them with Harper as prime minister – Canadians decided they liked Harper and his party enough to give him a majority, but the accusationsof a hidden agenda still haven't disappeared.
Par Anja Karadeglija le 10 juin 2011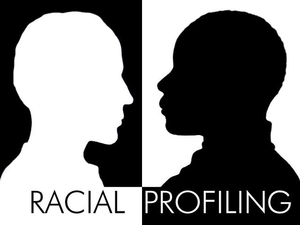 The Quebec Human Rights Commission has released a report tackling racial profiling in Quebec, but whether it'll make a difference depends on the political will to implement the recommendations, says Fo Niemi,executive director of the Center for Research-Action on Race Relations.
The report notes that racial profiling is often viewed as aproblem exclusive to Montreal, and Niemi says that's because of the city's racial diversity.