David White

Tous les articles

Imprimer
Auteurs > David White
David White
Par David White le 18 juillet 2012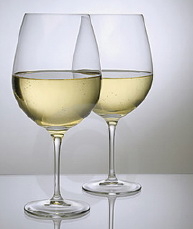 Poor Sauvignon Blanc.
For years, some of the most prominent wine critics have bashed the grape. In Slate Magazine, Sauvignon Blanc was once described as "maddeningly dull." Wine Enthusiast's West Coast editor has criticized the grape for failing to elicit "profound excitement."
Hogwash. Like every wine grape, Sauvignon Blanc demands the right soil, the appropriate climate, and a skilled winemaker. When those demands are met, the grape can produce remarkably fresh, complex wines, capable of expressing a sense of place and provoking emotion.